Two Owner Search |Current Owner Search (O & E) |Full Title Search |Trustee Sale Guarantee Reports Full Title Search Services | Title Search Services
Title Indexing and Data Extraction| Title Indexing | Data Extraction| Title Indexing and Data Extraction Services | Title Indexing Needs
Commercial Title Searches Services
Commercial Title Searches|Commercial Current Owner Search|Commercial Full Search|Commercial Grantor and Grantee Search|Commercial Update |Commercial Document Retrieval
About Title Indexing Services
About Us Title Indexing : A Mortgage Indexing Services – Title Service Provider Georgia – Title Indexing Services Data Entry Company You Can Rely On
Title Indexing is a leading Title Service Provider company in India providing Title Search Services, Two Owner Search, Full Search Services, Last Vesting Deed, Judgement Searches and data entry services to customers worldwide. Founded in 2012, this privately owned and funded firm has been providing, Commercial Title Searches, Commercial Current Owner Search, Commercial Full Search, Commercial Grantor and Grantee Search, Commercial Update, Commercial Document Retrieval and data entry outsourcing solutions to customers including individuals, organizations, and companies in places like the United States, Canada, Australia, and Europe.
We take Title Search Services, Mortgage Title Search Process, Mortgage Processing Service, Title Indexing Services and all types of data entry projects of all types and sizes. We promise to provide you data entry services that match with the best in the industry, and your satisfaction is guaranteed.
40 Year search, Data Entry Services, Document Conversion Services, Last Owner Search, Two Owner Search, Last Vesting Deed, Judgement Searches, Title Commitments, data entry
40 Year Search-Full Search Services
Search for up to 40 years (or what is standard in a specific jurisdiction) | Full copies of all the deeds in chain of title | Fully written chain of title
Outsourcing Mortgage Documents Entry and Processing has become a common practice among global organisations, letting them save overheads and concentrate on other business activities.
Title Indexing Services India provides Insurance Claim Processing solutions such as Insurance Claim Entry, Form Processing, Data Entry and related services.
Mortgage Indexing, Mortgage Indexing and Data Extraction Support Services, Mortgage Data Capture Services, Mortgage Data Entry Services
Residential Title Search Services
Current Owner Search | Two Owner Search
|

Full Title Search

|

Last Vesting Deed

|

Judgement Searches


Full Title Search Services | Title Search Services
All deeds transfer in chain of title of all owners within the last thirty (30) years or more | Judgement, liens and encumbrances
DOCUMENT RETRIEVAL SERVICES
Conveyance Documents such as Sale Deed, Quitclaim, Foreclosure Deed, Sheriff Deed etc | Loan Documents such as Mortgage/Deed of Trust, Assignments, Modification etc.
Latest Work Title Indexing
Title Search, Title Search Services, Property Title search, Real Estate Title Search, Title Search Company, Mortgage Title Support Services & Data Entry
Don't take our word for it – here's what our clients say about Title Indexing Services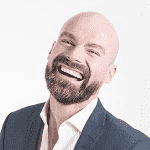 Title Indexing have professional and take care about the title searching and mortgage data entry proficiently and they fulfil the commitment about the delivery date. I am happy about their service.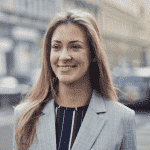 Pretty amazing group of people here! Outstanding communication and quality of work. Very responsive. I would highly recommend them in the Sugarland and Sienna area.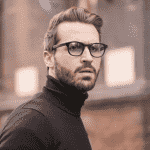 Independent Title Services
The level of professionalism, accuracy and timely communication are superior in each and every transaction.
Share your project details with us
MEET OUR TEAM FOR MORE INFORMATION ABOUT OUR MANAGEMENT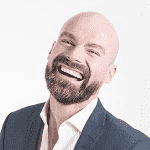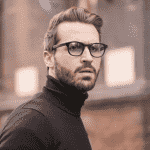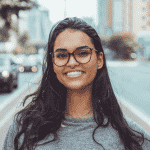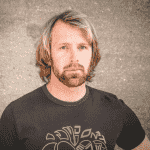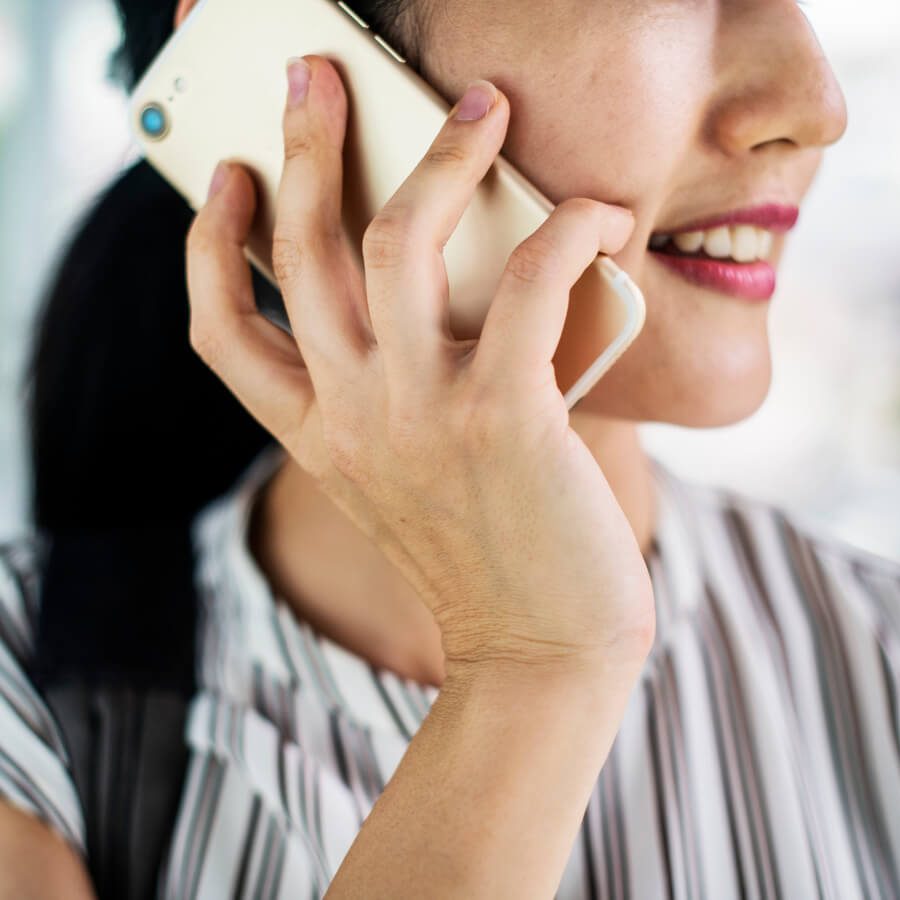 Get in touch with Title Indexing